Education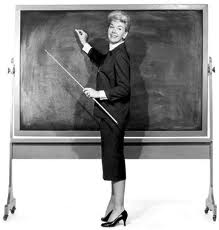 Training is an important tool to foster competitiveness, so we personally training for our customers, with the help of consultants and internal experts on the applications developed and constantly updated on new standards to ensure that the chain can reach the goal of excellence throughout the course of providing service.
In addition to training on each specific software and modules in use at the customer, 01 Informatica Srl has developed a specific course catalog: 01_Education.
01_Education offers a wide range of courses and training programs aimed at end users and management of the companies providing the acquisition of knowledge required to implement and use the solutions that 01 Informatica Srl releases to their full potential.
Online training
Soon, accessing specific areas of the site, the functional managers, IT Resources and Authorized Users will be able to view the content of education related to each application Codice01 without leaving the workplace, in a simple and wizard.
Customer Specific Training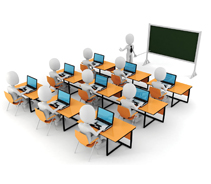 Customers who wish to plan a course dedicated to a resource group can see in this section the essential information and the ways in which 01_Education designs and delivers training courses to meet specific needs of the Company in terms of times and locations.