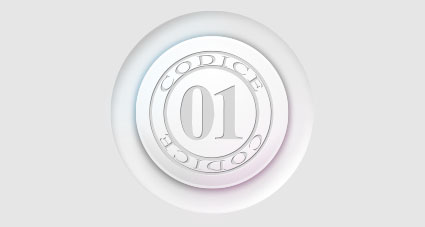 The new ERP software (Enterprise Resource Planning), called Codice01, written in Java and technologically advanced; multi-lingual, multi-company, simple, fast, intuitive and completely modular.
Anche in versione Cloud si adatta perfettamente dalle piccole aziende fino alle multinazionali più esigenti, trovando la giusta collocazione in termini di costi/benefici.
IBM Mr I and Codice01
Mr I and 01Informatica present Codice01.
The software of 01Informatics fast, modular, economic always close to the needs of your production thanks to IBM technology. Fully modular and usable also through Cloud is the management that allows you to maximize the performance of your production.
IBM: the adventures of MR i Special 30 years
With this sentence Mr i closes the video released at the Think of Milan, the event created by IBM lasted a whole week, dedicated to technological innovation, many topics covered: AI, programming, machine learning.
Code01: the simplicity of the interface
The 01Informatica software was created to solve the specific problems of the horticultural sector. The main objectives of the software are reliability and its effectiveness. Our contact person shows you how easy it is to use the software.
Energies of 01 Informatica
The modules of Codice01